Claim your POAP
Claim a POAP for attending the ART × TECH talks and panel.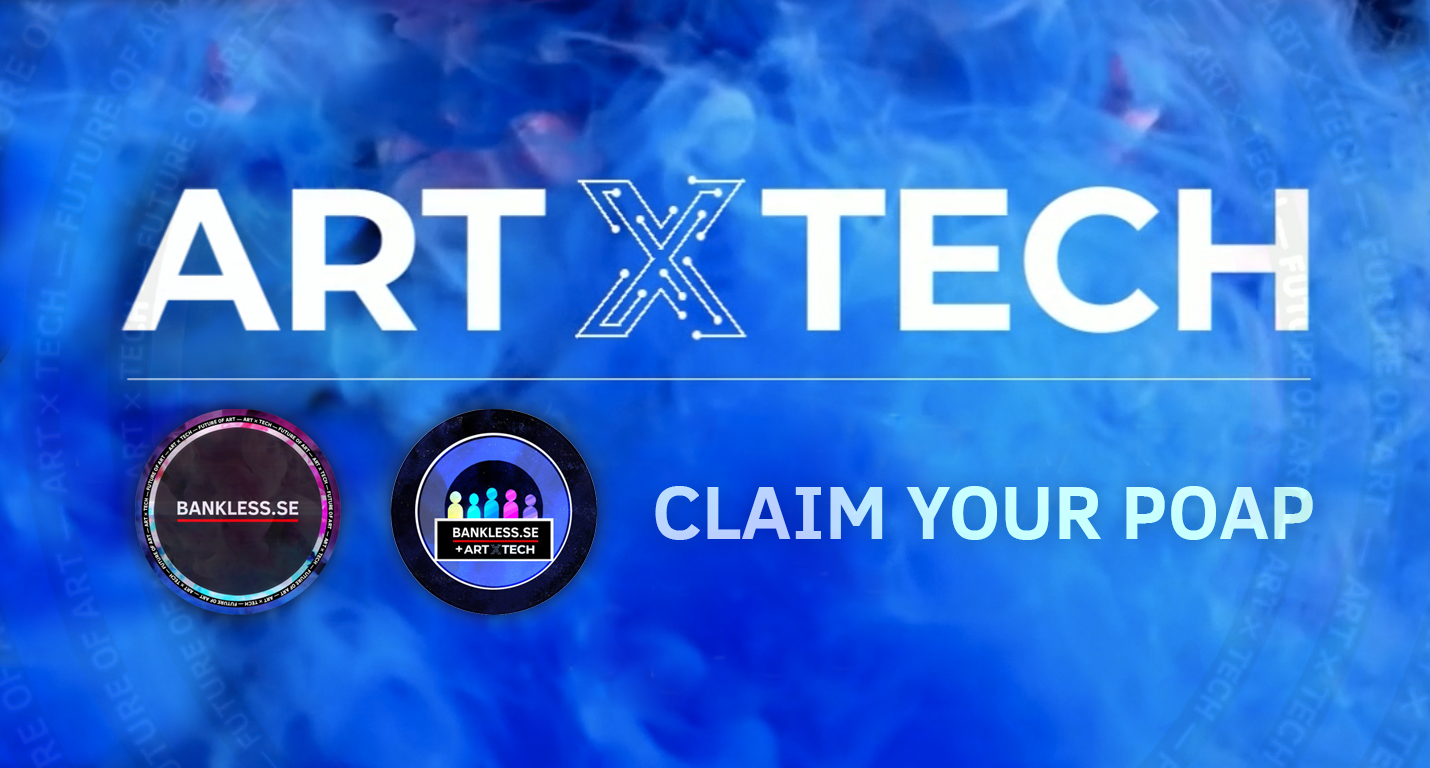 If you want to learn more what a POAP is and where to download the app, please scroll down to the section 'What is a POAP?'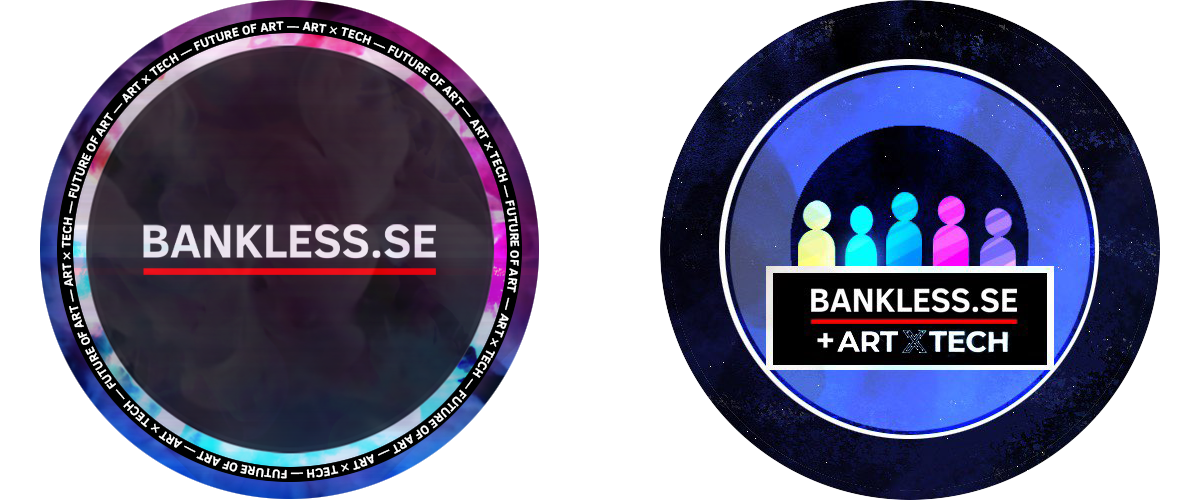 I entered an Ethereum address in the form
If you attended the event and provided an Ethereum address in the form then you can claim your POAP at the URLs below. If you also provided an email address you will  receive this information via email.

I entered my email without a wallet address
If you did not yet have an Ethereum wallet address at the event but provided an email address, then an email will be sent to you with a personal and unique claim link. You can use this when you have an Ethereum wallet address. You will be asked to input your public address and be able to claim the POAP. Read more below about how to view it in the app or web.
Congratulations on your first POAP!

Note: the links will be valid until April 18th 2022

What is a POAP?
POAP (Proof of Attendance Protocol) badges are used to mark the bookmarks of your life. Each POAP is a memory of attending virtual or in-person events, happenings and experiences – stored to the blockchain.
In short, POAP is a new way of keeping a reliable record of life experiences. Each time you take part on an event that is distributing a POAP, attendees get a unique badge that is supported by a cryptographic record. These badges are a kind of Non Fungible Tokens (NFT) and can open a whole new world of possibilities.
You can read up on the details of collecting and issuing your own POAP for an event on https://poap.xyz/.
View all of your collected POAP badges in the POAP app that is available for both iOS and Android.
You can also view your collection on https://app.poap.xyz/